Dive with peace of mind. We implement PADI's best practices, DAN's disinfection protocols and RSTC's risk mitigation procedures.
September-October Special Promotion
These are uncertain times. Still, we want to live our lives to the fullest and make plans for the future while being mindful and respectful of current regulations. Yes, we need to be hopeful and planning for future diving adventures fills us with purpose, anticipation and joy. Booking a diving holiday must be carefree and exciting, without having to worry about changing dates and adjusting plans, should the need arise later on. This is why we are offering a Special 20% Discount + Open Booking Policy for dive packages booked before 31 October 2021. Book now and travel anytime until 30 September 2022! Click here to see prices & conditions.
Dive trips to Komodo National Park. Beginner and advanced dive courses.
OUR TEAM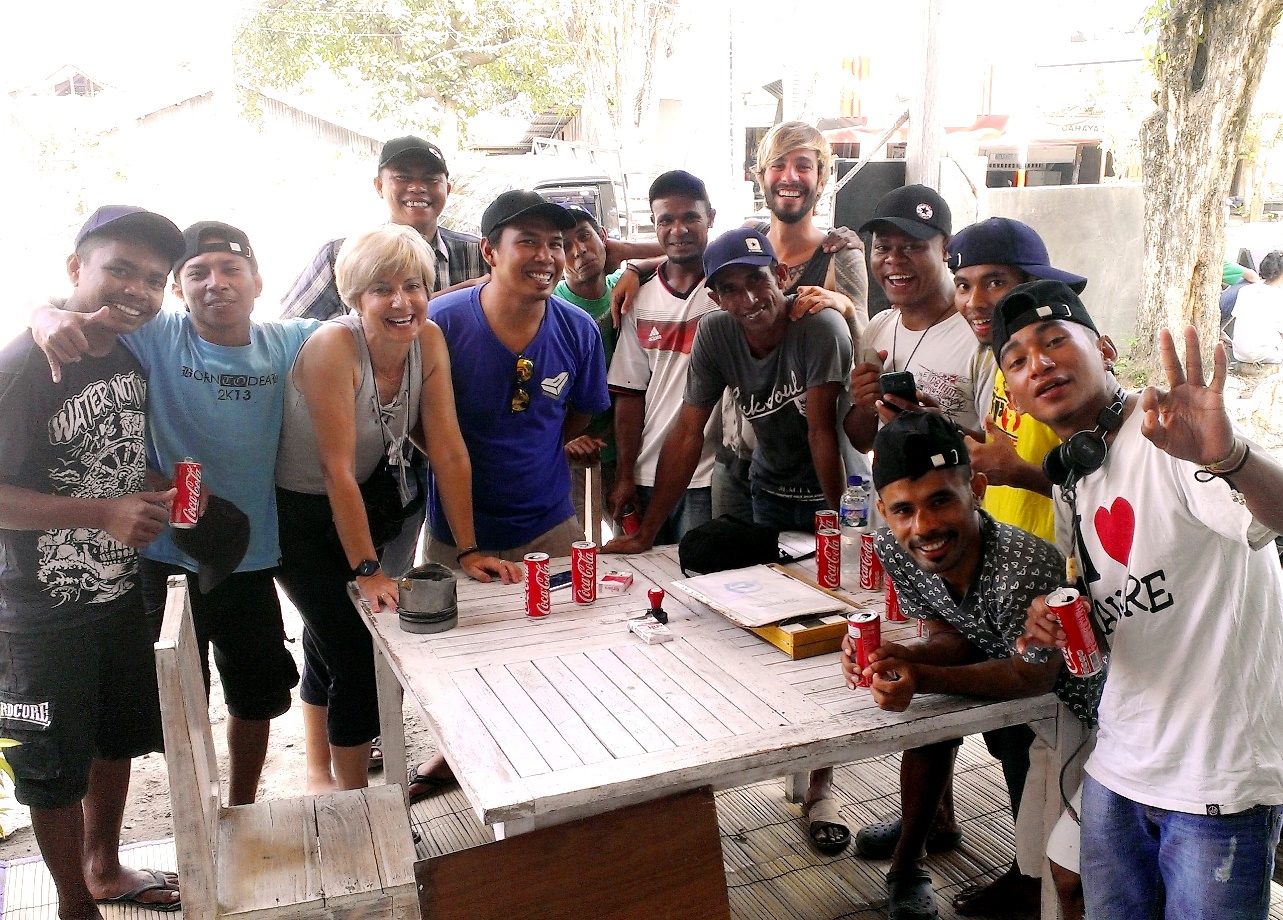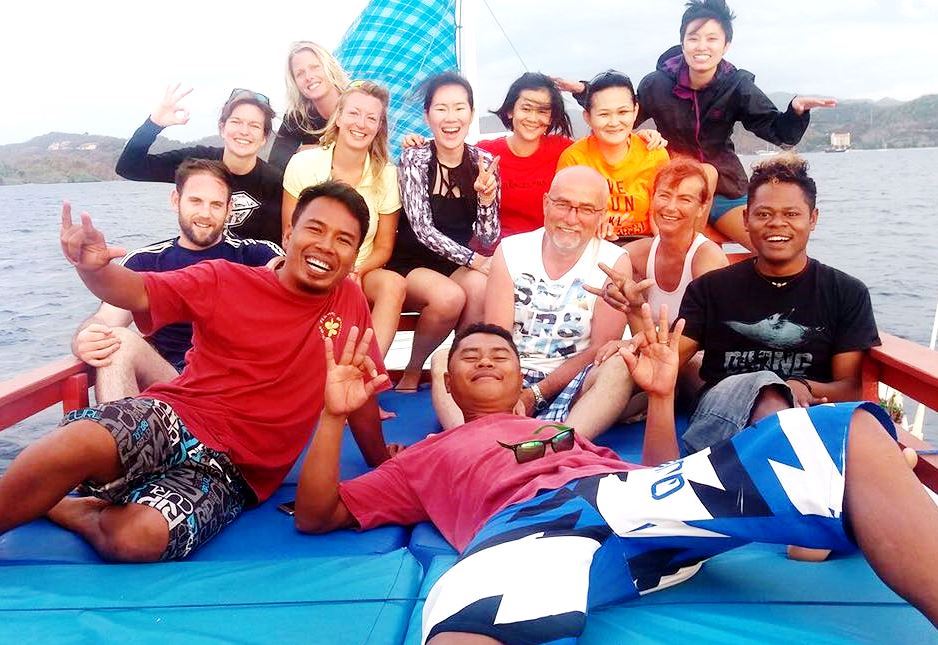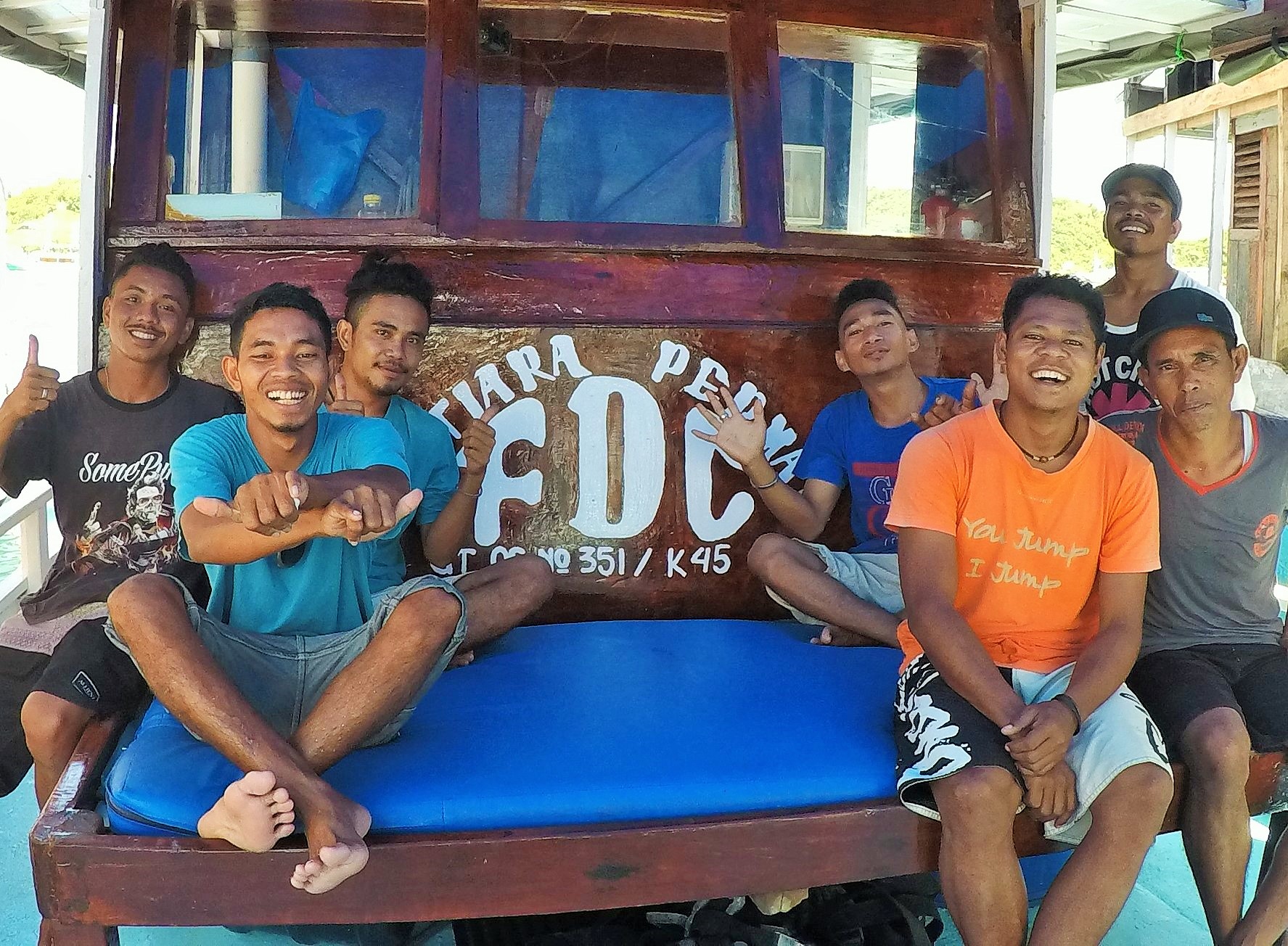 Since it opened in 2013, Flores Diving Centre has been renowned for its friendly and personalized service. Our divers are happy to rely on the competence and professionalism of our staff but it is the memory of a great time spent with our big and happy family that they take home at the end of their holiday.

THE DIVE CENTRE