Dive with peace of mind. We implement PADI's best practices, DAN's disinfection protocols and RSTC's risk mitigation procedures. We are also CHSE-certified (Cleanliness, Health, Safety, and Environment Sustainability) by the Indonesian government.
The Indonesian borders have been reopened and the activities of Flores Diving Centre have resumed their normal course. Now you can book your holiday with peace of mind: with our Open Booking Policy you won't have to worry about changing travel dates and plans if necessary. Book now and travel anytime until 31 December 2022!
Dive trips to Komodo National Park. Beginner and advanced dive courses.
OUR TEAM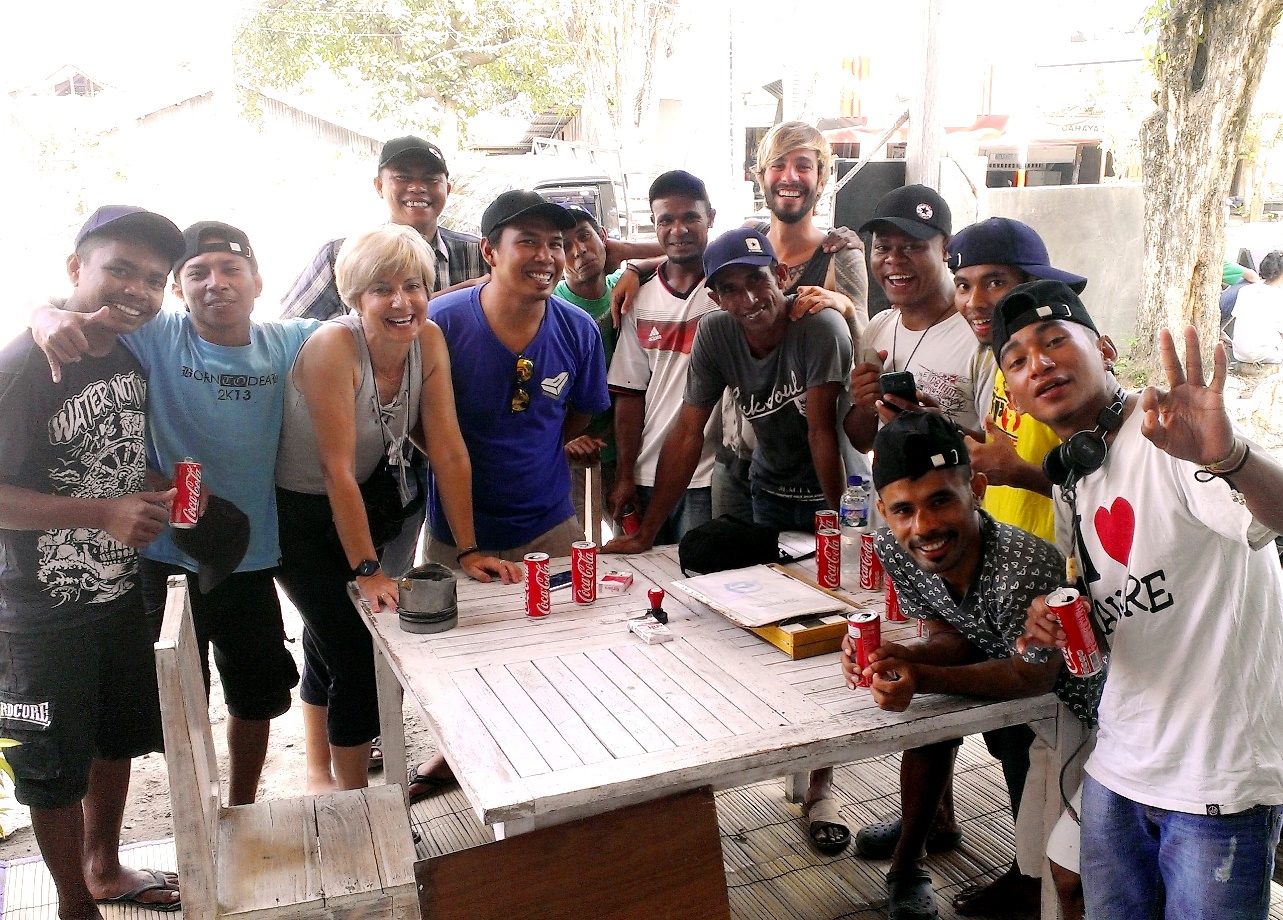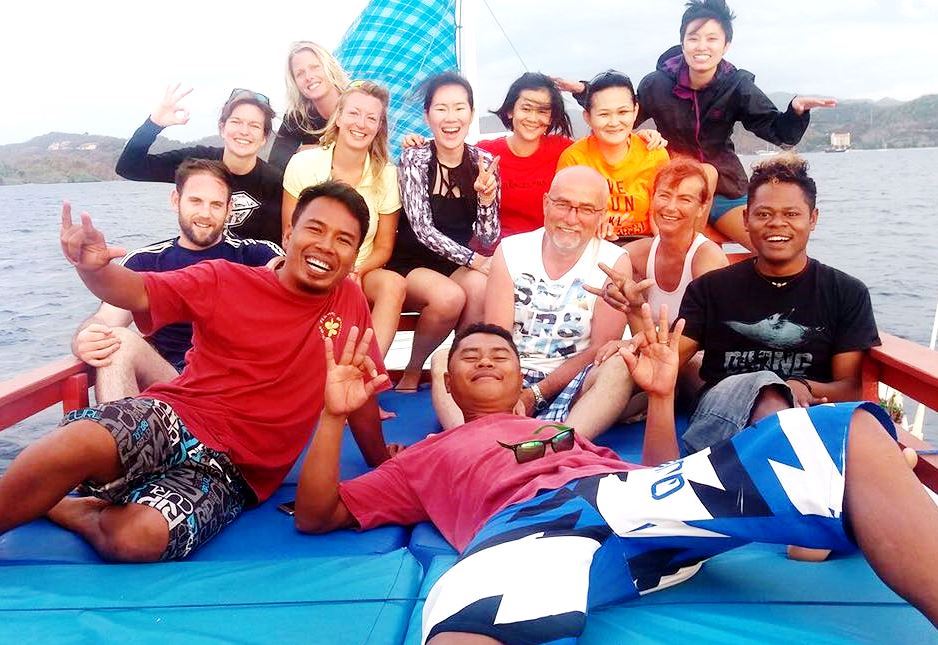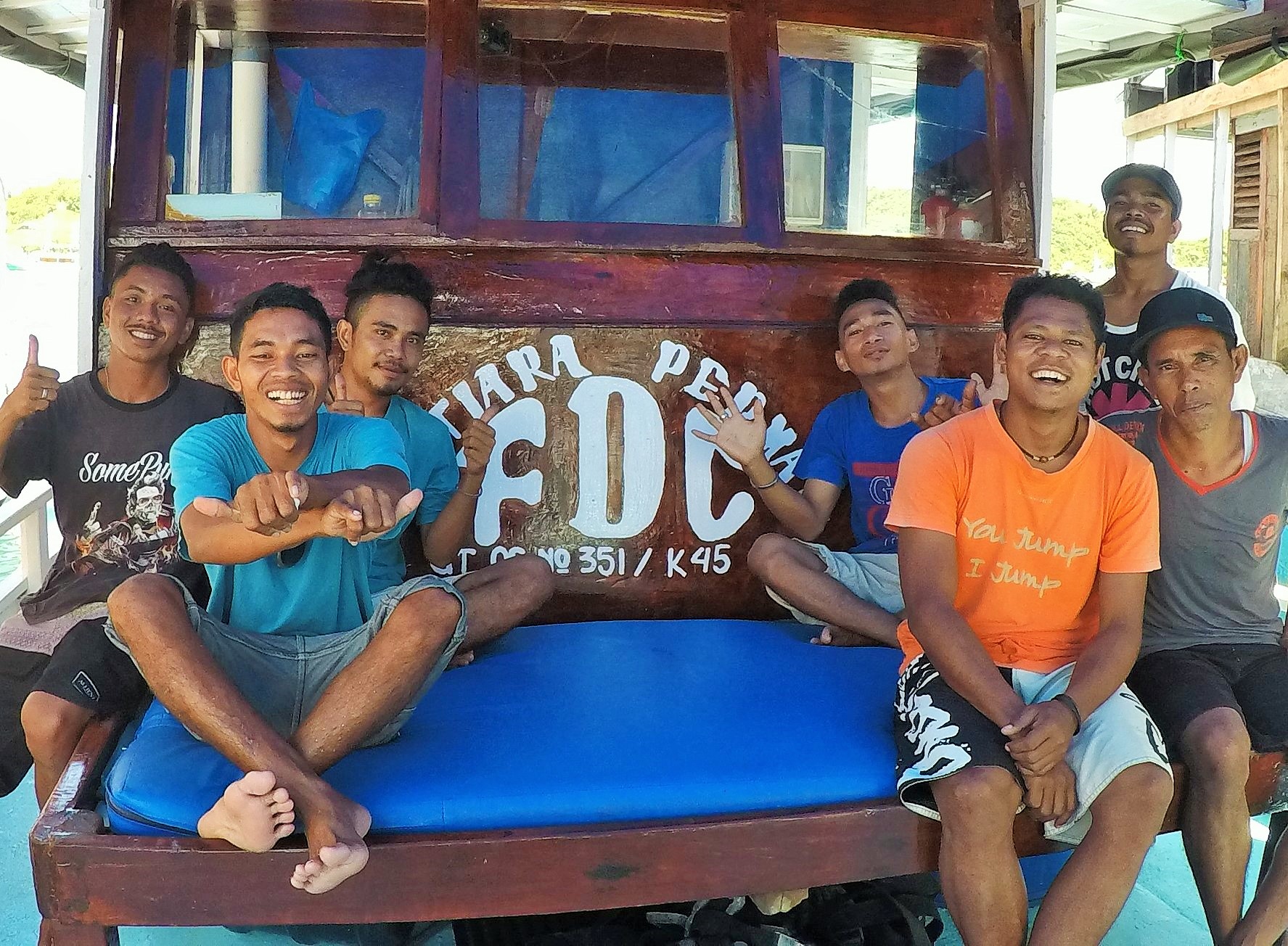 Since it opened in 2013, Flores Diving Centre has been renowned for its friendly and personalized service. Our divers are happy to rely on the competence and professionalism of our staff but it is the memory of a great time spent with our big and happy family that they take home at the end of their holiday.

THE DIVE CENTRE